Property Management Services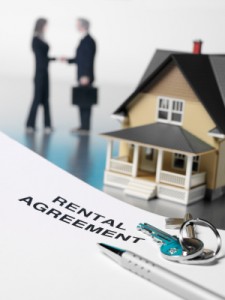 If you are looking for 'Peace of Mind' in renting your investment property. We can manage your property in the Wairarapa District.
Our Services include:
Screening and Selecting Tenants.
Weekly checking on rents received.
Regular Property Inspections.
Proactive Maintenance Advice.
Knowledge of the Residential Tenancy Act.
Overseeing Trades people.
Professional Monthly Statements.
Management Fees ranging from 7.5% to 9.0%.
Discounts offer for more than one property.
We do offer Casual Letting or Property Inspections with no Property Management Obligations.
We Guarantee 'money back' of damages if any Tribunal Case orders the Landlord to pay.